PRIORITY WEB DESIGN
Let us build you a lead generation machine!
PRIORITY WEB DESIGN
Partner with a team with over ten years of experience!
PRIORITY WEB DESIGN
A partner in web development and marketing proven to help you succeed!
PRIORITY WEB DESIGN
We are here to serve you...small town or big city.
We bring customers to you by making a professional website explaining why they should come to your place of business and what you do. Our aim when building your website is to grow your business or organization.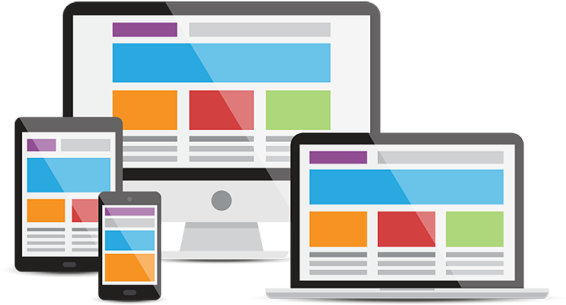 Your Partner for a world thats online
Let us make your online presence awesome!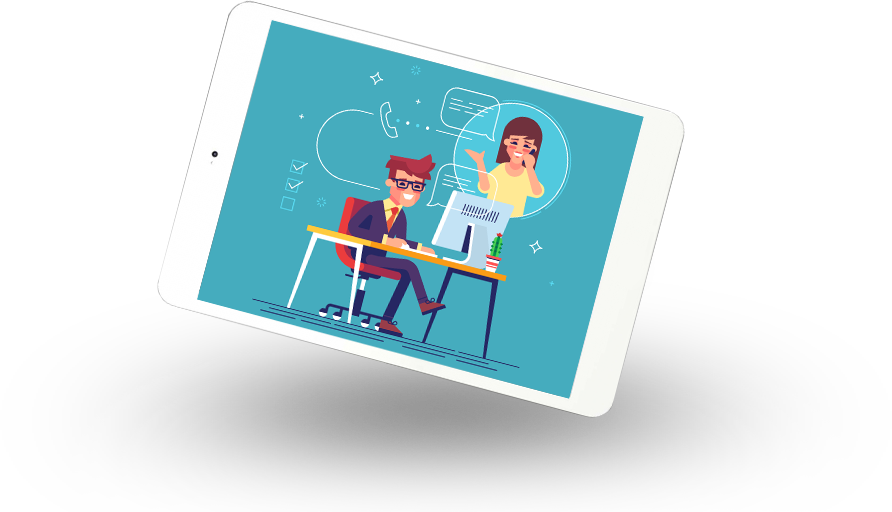 Let us build you a great website
Most business's or organizations don't have the time or ability to build their own website, let alone take photos and manage their overall brand online. That's where Priority Web Design comes in. We are here to serve you with Professional Web Development.
We operate in Minnesota with a specialized focus in web design on the wordpress platform for Maple Grove, Lakeville, Burnsville, Owatonna, Faribault, Northfield and Montgomery Minnesota. We also can assist the St Cloud Minnesota market covering Clearwater, Avon, Albany, Melrose, Freeport and Sauk Centre with graphic design and web design needs.
Website's that are Smart Phone Friendly as well as Desktop Tablet and Smart TV
Today's consumer usually has many devices that they may be using to search for your business or organization. First among them a customer will typically use a smart phone. That's why each and every website that we build is smart phone friendly. Our responsive design format allows the customer to view your website in the format that they choose. We develop websites that are easily found on the search engines and are comfortable to navigate with modern cutting-edge design.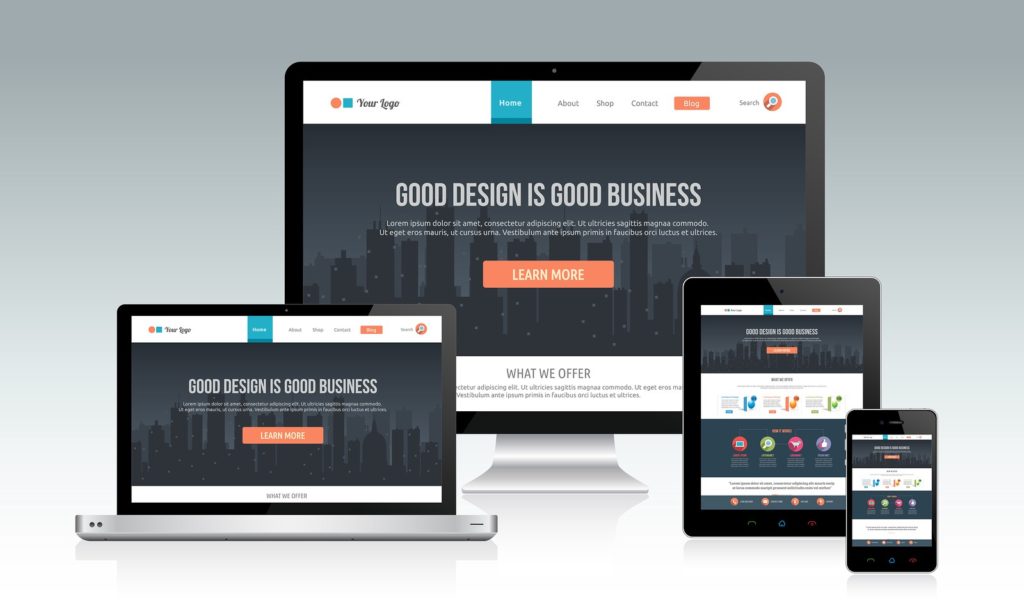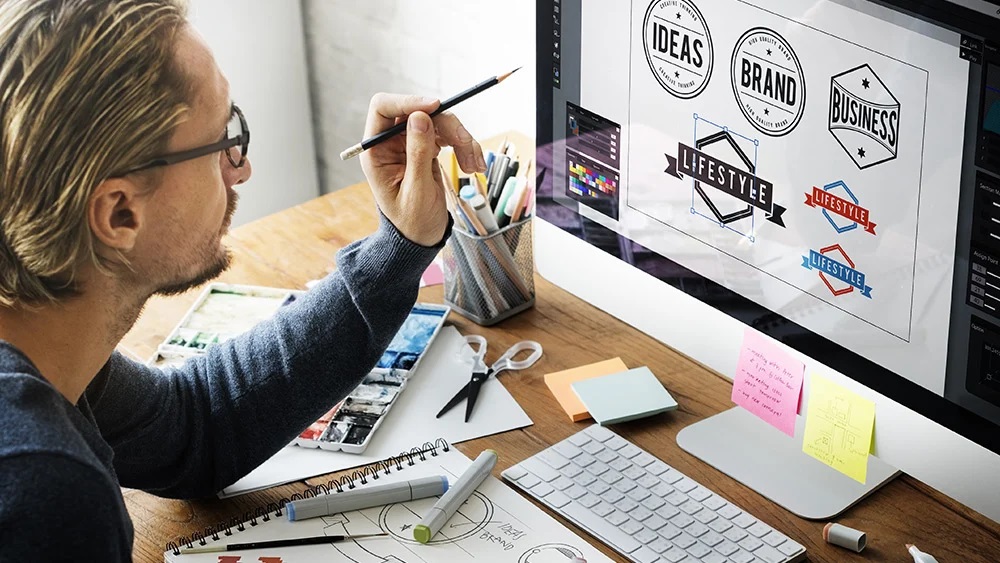 We can help your business!
The first point of contact with your business is usually your website; how do you want to look?
Attract business with online web development. Keep you customers trusting you every time they visit your website.
Whether you have a full website project or need a brochure, need text written, want great photos for
your project or social media campaign we can help you. We are Priority Web Design of Minnesota and
we are here to serve you!
Some Examples of our Work
Priority Marketing has done a fantastic job of putting a sharp image on my business & setting the word out about our offerings! Nicole is always there to help & their team provides great customer service!
Priority web design offers affordable development and I found them to be a great resource for our organization.
I partnered with Bill and the Priority Group and it increased the number of customers through my door by 20 times. I strongly recommend.
I was stunned at the quality of the photography and design work of Priority Web Design. I strongly recommend their team.
Priority Web Design exceeded our expectations and were a pleasure to deal with. Thank You!
Bill was very professional and did a great job building our site.
Built a great website for our resort business (Lemieux Resort). Thank you for all your photos and design work. Turned out well!