Having a quality website is one of the most important aspects for any business. When a business first hears about you from a friend or business acquaintance their first step is always to look up your website. To attract referral business, nothing is more important than a high-quality website with powerful information that attracts people to you. 
With over ten years' experience in the web design industry we know that in taking care of your image online we are taking care of our own.
We are a team of designers, developers, writers and marketers assembled with a sharp eye on the target: Serving our clients with talent and integrity. We are proficient in CSS, MYSQL, BOOTSTRAP, PHP and the wordpress platform. We have years of combined experience in the areas of technology that matter most as well as the important abilities in text writing and photography.  We have satisfied clients who have repeatedly referred us to others.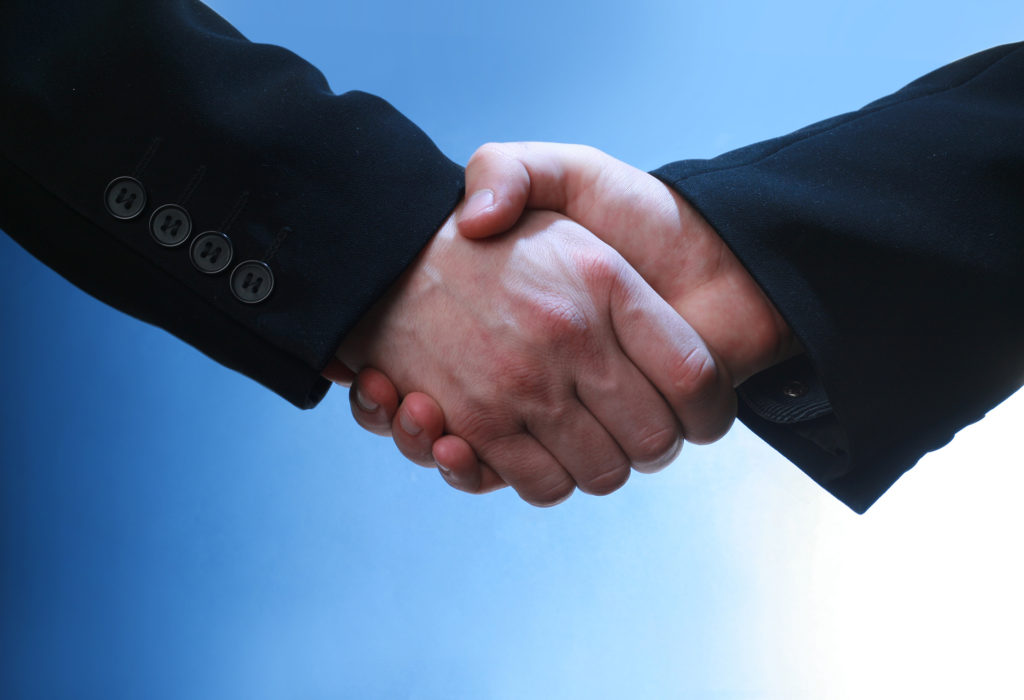 The Central aim of Priority web design is to provide a superior website or marketing product which leads to each of our clients that we partner with  total confidence in the their website and brand online, so confident that they will proudly  show their brand online to their most trusted clientele and intimate associates. Thus, the most accurate measure of our success is your success. You the client wins; we win. That is why we believe "your success is our priority."
Responsive web design means that the design and development should respond to the user's behavior and environment. In other words, what type of screen size, platform and device. Whatever the device the responsive design responds and resizes accordingly. The responsive website is the latest technology to automatically respond to the user's preferences.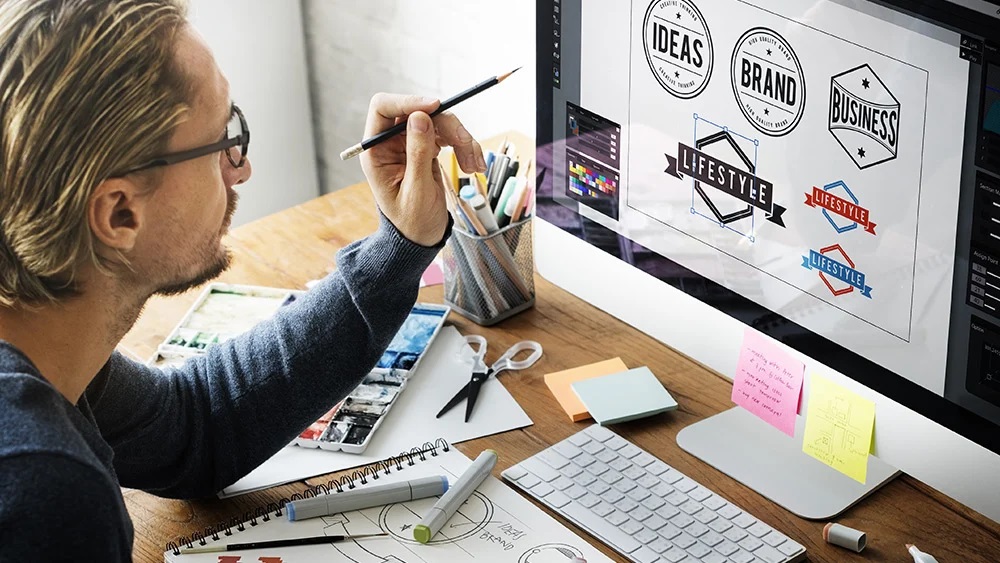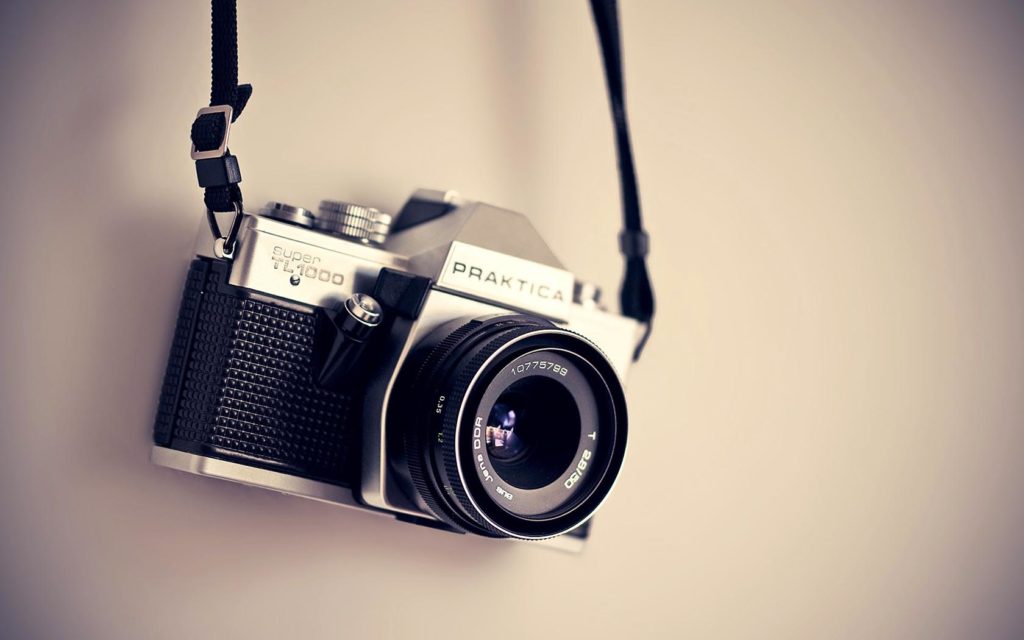 We subscribe to premier stock photo images. We also have the equipment and expertise to take high quality photos that are shot with an eye toward making your website stand out. You are welcome to use the photos that we shoot for any other promotional material that you want.
We write original content with the aim of clearly explaining the product or service that is being offered. Another key goal is to write content that will be likely picked up by the search engines. The content and photos are meant to compliment your design and to make a compelling case for your business.